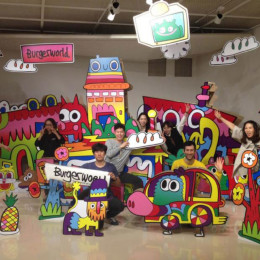 If you haven't already got the date in your diary then mark down 19th November for World Toilet Day: Create your own poop emoji, #BeAThinker on Twitter, and get down to 103 Norfolk Street, New York, between 20-22 November to see some iconic artists supporting Wateraid to raise awareness as part of World Toilet Day 2015.
The Sh!t Show – artist preview
Jon Burgerman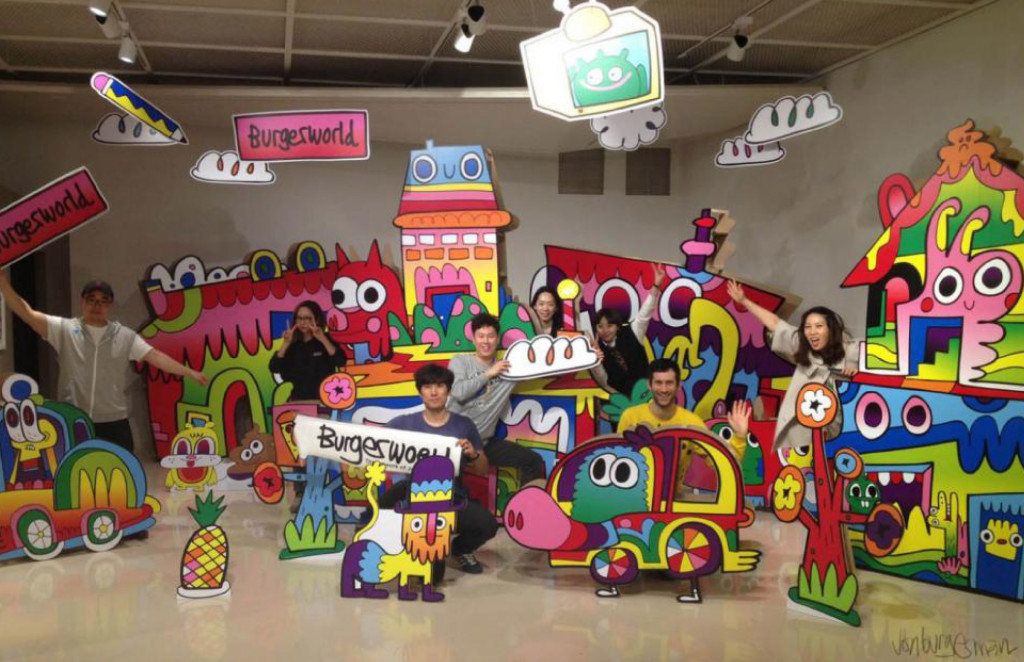 You will probably recognise the distinctive art and doodles of British born talent Jon Burgerman: if not then you are in for a treat.  Currently living in NYC, Jon studied Fine Art in the UK before embarking on his career as an artist.  With an impressive list of collaborations with brands such as Coca Cola, Sky and Puma (to name a few) his quirky artwork has achieved international success and can be seen in galleries and installations to computer games and interiors.
Jon will be working with WaterAid at the Sh!t Show to build a giant 'Poop World', transforming his doodles to create fun free standing sculptures to highlight the importance of good sanitation.
If you would like to know more about Jon please visit his website: www.jonburgerman.com
Geo Law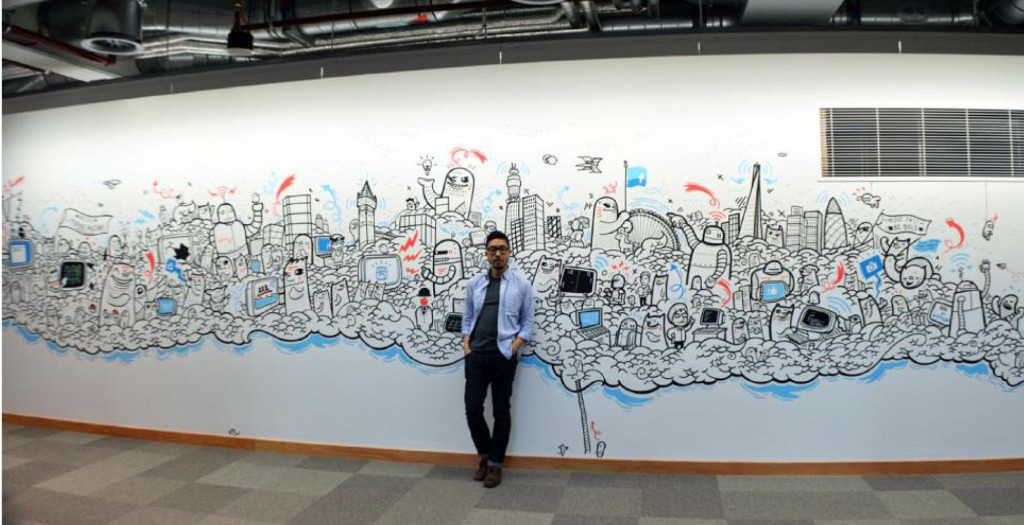 Sheffield's own street artist and doodler Geo Law will be working on a 20' wall completing a live mural throughout the course of the Show.
Born in Huddersfield in the UK, Geo specialises in graphic illustration and bespoke murals. Influenced by pop culture and his love of computer games his graphic style and playful characters pay homage to comic book heroes, Japanese anime and cartoons.
The mural will illustrate the dangers and difficulties of inadequate water and sanitation and highlight the positive change that occurs within those communities where Wateraid has worked.
If you would like to know more about Geo please visit his website.
Susanne Walström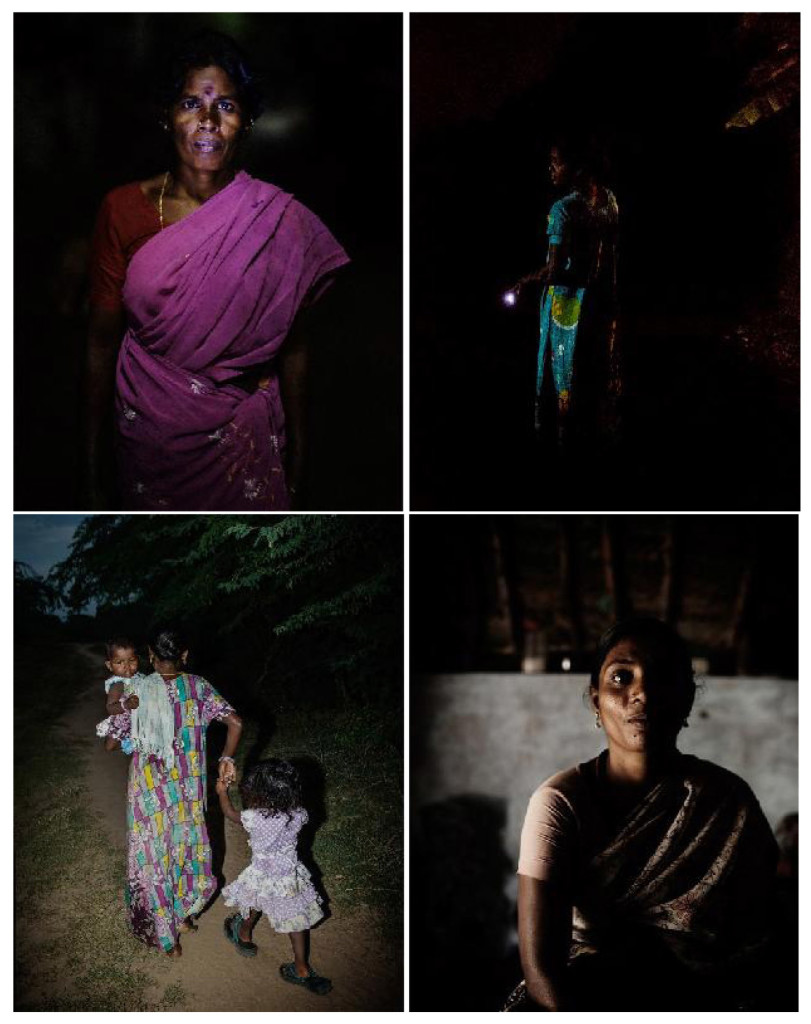 With 25 years experience in editorial and advertising, Swedish born Susan Walström has become internationally renown for her beautiful photography. Her genuine interest in people and how they relate to their environment is apparent in her signature style, combining wit and humour with the subtleties and uniqueness of her subjects.
With a keen interest in environmental issues, Susanne will be exhibiting a collection of photographs taken in southern India, addressing the issues faced by women in particular due to a distinct lack of toilets and sanitation.
"More than 600 million people in India lack access to toilets. It is especially difficult for women. Instead of toilets they use the fields before sunrise or after sunset. The fields are riddled with snakes, sharp thorn bushes and wild dogs, and there is the very real risk of assault and rape by men preying on the women in their most vulnerable state. My pictures are taken in Tamil Nadu in southern India."  Susanne Walström
If you would like to know more about Susanne please visit her website: www.walstrom.eu
For a full list of artists and for more information on the show visit our article here.