Jean-Michel Jarre, Underworld, and Caribou are to headline 'bluedot' the new festival that promises to blend music, art, and science, with Prof. Brian Cox also appearing as part of Radio 4's The Infinite Monkey Cage.
Jodrell Bank, the iconic observatory in Cheshire, sees the new 3-day event take place from 22-24 July with the backdrop of the giant Lovell radio telescope piercing the countryside.
Jean-Michel is known for incredible live performances as are Underworld, and electronica fans will also want a piece of the influential Caribou.
Other artists featuring on the first wave of the line-up are electro-rock darlings Everything Everything, art-rock archivists Public Service Broadcasting, neo-psychedelic titans Mercury Rev, folk experimentalist Steve Mason, post math-rock instrumentalists 65daysofstatic, genre-transcending indie rockers British Sea Power and Californian space-rock adventurers Moon Duo.
The late-night electronic line-up promises to be equally impressive with the initial bill including Erol Alkan and Richard Norris' electro-house alter egos Beyond the Wizards Sleeve, Hessle Audio founder Ben UFO and turntable maestro DJ Yoda with many more still to be announced.
Recording an episode at the festival is Radio 4's The Infinite Monkey Cage with Prof. Brian Cox and Robin Ince. Their irreverent and amusing insight into some of science's biggest questions is guaranteed to entertain and elucidate and will undoubtedly be a highlight of the festival.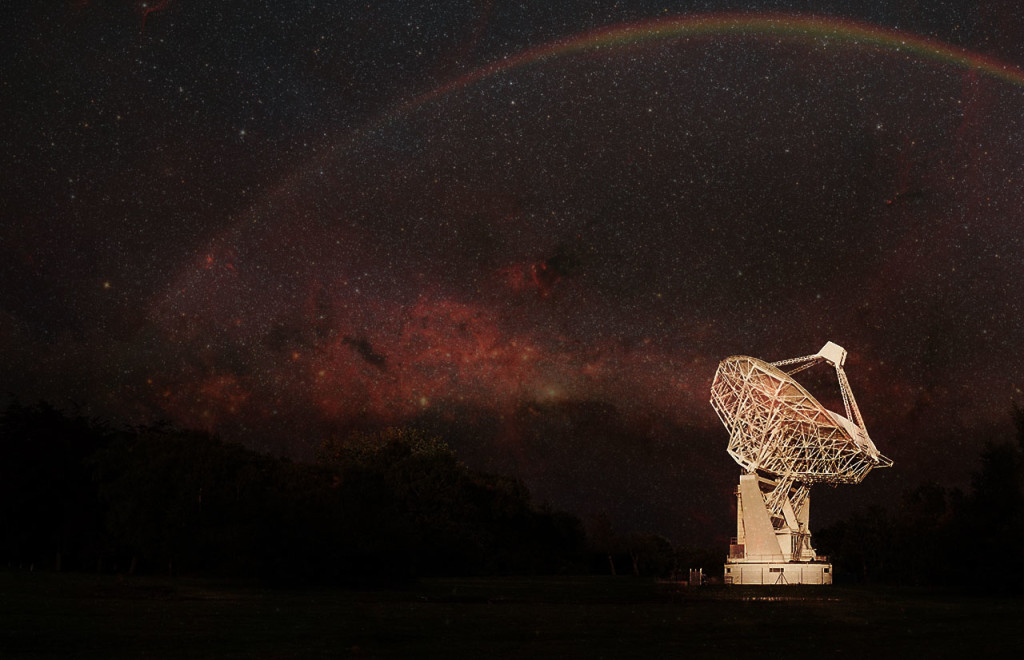 Festival goers will experience five distinct arenas featuring space orchestras, talks, screenings, lectures, comedy and debates and a vast spectrum of hands-on activities including the Luminarium, art installations, robot workshops, a planetarium, the Galaxy Garden, pulsar hunting, and graphene making classes.
A nod to Carl Sagan's pale blue dot, the festival aims to "blow people's minds with some amazing music and some incredible ideas – from the Big Bang to black holes, AI to climate change, and loads more." According to Associate Director of Jodrell Bank, Professor Tim O'Brien.
Find out more about bluedot at discoverthebluedot.com
Latest posts by artmusoadmin (see all)